Anyone who knows me knows that my career in photography started at a small retail portrait studio in New York. As chaotic and cookie-cutter as it was, it taught me a lot about portrait photography and the ins and outs of running a business. My absolute favorite sessions were those with babies under 1 year old… that is where I did my best studio work. With that in mind… after much debate and consideration, I have decided to add a new branch to my business.
Stay tuned on September 1st for the launch of Baby Steps by Crystal Lee!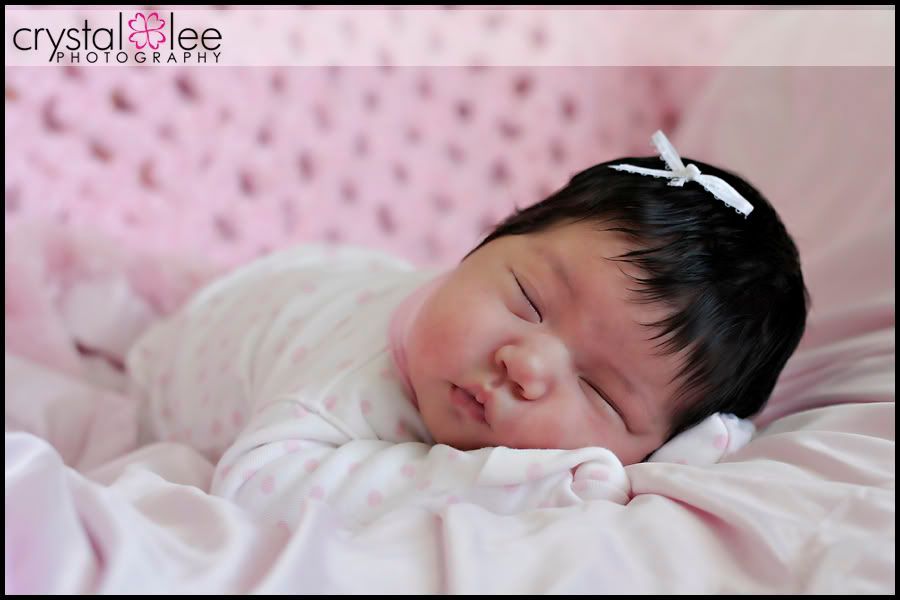 The new program is designed to focus on the milestones of baby's first year. There are a lot of exciting things in the works right now, including a brand new Baby Steps website! You can check out the new program on Facebook at Facebook.com/BabyStepsByCrystalLee.
To help build the website and marketing materials, I am looking for models! I am offering a free photo session with goodies in exchange for a signed model release. Models must be under 12 months old. Contact me at CrystalLeePhotography@yahoo.com if you're interested!